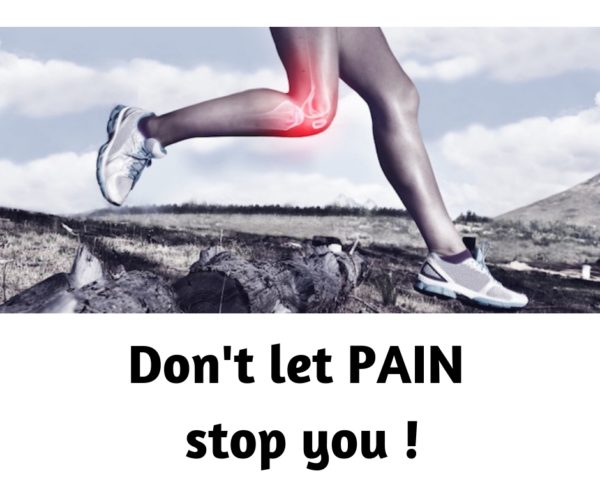 We often relate placenta products to beauty and anti-aging. Actually, they offer many other important benefits as well. Sheep placentas are restorative agent. It helps balance hormone, improve stamina and lubricate joints too.
Joints (like the elbows and knees) are surrounded by the synovial membrane, which forms a capsule around the ends of the bones. This membrane secretes a liquid called the synovial fluid. It has many functions, including serving as a lubricant and shock absorber. As we age the viscosity of the synovial fluid lessens – resulting in Joint Pain!
Sheep Placenta increases the body's own production of Hyaluronic acid,
Glycosaminoglycans and Collagen. These substances are important to restore synovial fluid and maintain joint cushioning. Sheep placenta also help body to heal itself, relives minor pains and aches, and improves the joint mobility with increased lubrication.
Definitely, Sheep Placenta is effective solution for people who want to ease the flexing of their joints by restoring cushioning to the joints.