What should I eat to stop hair loss?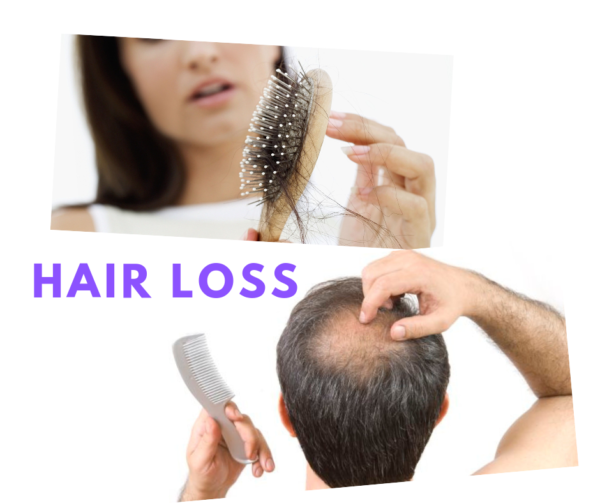 It's normal to shed between 50 and 100 hairs a day. If you've been noticing more hairs on the floor, you may have hair loss issue. Losing your hair isn't usually anything to be worried about, but it can be upsetting.
Various conditions may cause permanent / temporary hair loss such as:
Heredity or family history
Hormonal changes
Medications/ medical conditions
After stressful events
Regrowing Hair with Placenta
Hormones changes are the leading cause for hair loss including hormonal changes during pregnancy, childbirth, menopause and thyroid problems. Is it possible to reverse hair loss from hormone changes?
Placenta is a rich source of nutrients and various growth factors. Scientific studies found that placenta contains nourishing nutrients which promote healthy cell growth and regulate hormone secretions.
By restoring the balance level of hormones, placenta can help to reduce the hair loss problem which is caused by hormone changes.
If you're trying to regrow hair that you've lost from hormonal changes, try placenta natural remedies.